EBEL Flagship Boutique Opens in Kuwait
EBEL is excited to announce the opening of its flagship boutique in partnership with Ahmad Yousef Behbehani General Trading Company at the 360 Mall in South Surra, Kuwait. EBEL has enjoyed a successful partnership with the firm, which is led by CEO and Managing Director Salman Behbehani, since October 1, 2012.

Both the 360 Mall and the boutique have been inspired by architectural highlights. This shared passion for architecture and up-scale lifestyle makes the 360 Mall an ideal location for EBEL to interact with customers directly. The EBEL boutique is located on the ground level of the luxury shopping center.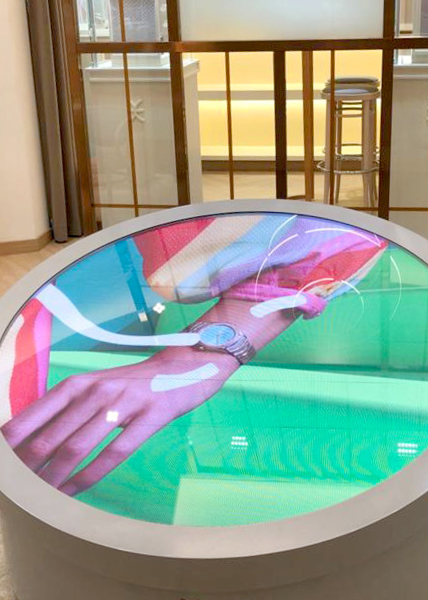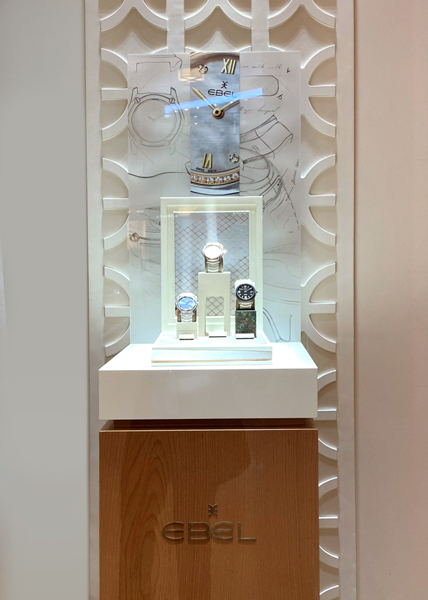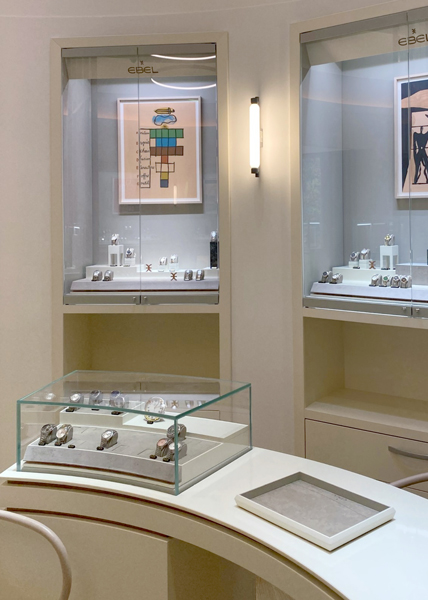 The design of the flagship EBEL Boutique in Kuwait takes inspiration from the renowned "House of EBEL" in the famed watch city of La Chaux-de-Fonds, Switzerland. Built in 1916-17 by master architect Le Corbusier, the villa has a timeless, simple appearance that conceals the complexity of the materials and concept behind the construction. Also known as "La Villa Turque," the phenomenal building was created based on an oriental perspective of the relationship between the sun, the moon and earth – the design features strong Byzantine influence.

EBEL acquired the Villa Turque in 1986 to mark its 75th anniversary. The harmonious interior design, majestic equilibrium of the structure and the technical mastery of the architecture have all been incorporated into the design of the EBEL Boutique in Kuwait. The boutique is distinguished by attractive aesthetics, symmetrical design, floor-to-ceiling windows that let in plenty of light, understated wood trim and decorative details, natural materials and neutral colors. The villa and the flagship boutique are symbols of EBEL's guiding adage: beauty marries function.