EBEL 1911: Comes Back with a Fresh, Marine-Inspired Design
Inspired by the harmonious beauty of function and form, the EBEL 1911 was originally launched as part of the Sport Classic family in 1986 to commemorate the brand's 75th anniversary. The EBEL1911 line made its mark as a distinguished, elegant and premium sports watch in the EBEL collections. This new EBEL 1911 Marine edition comes in galvanic deep blue dial and its unidirectional rotating bezel with black aluminum ring gives a stunning contrast. The hexagonal case shape, balanced proportions and exquisite details, as well as the classic five-link metallic bracelet, characterize the magnificent EBEL 1911 models introduced this year. Water resistant up to 200 meters, this edition can also be worn with a black fabric strap made from recycled ocean-bound plastic.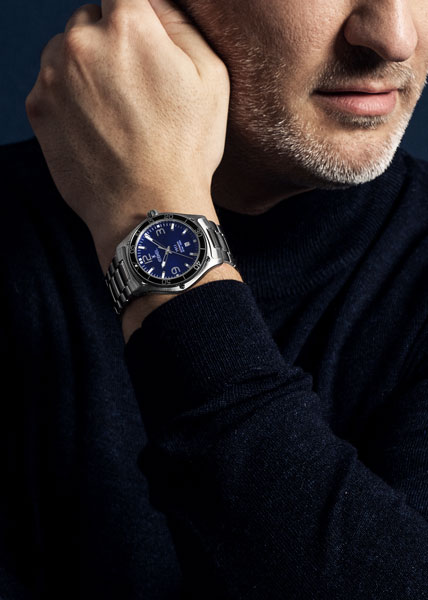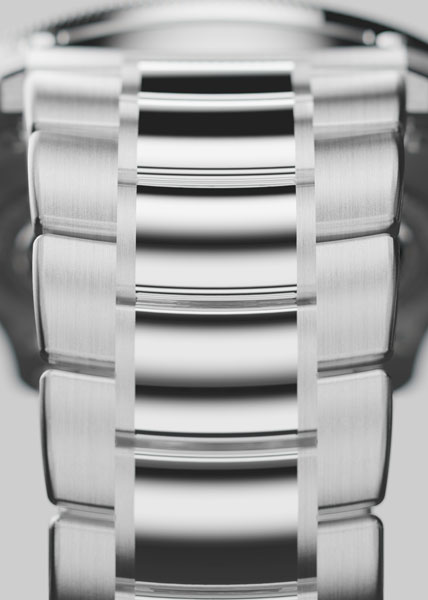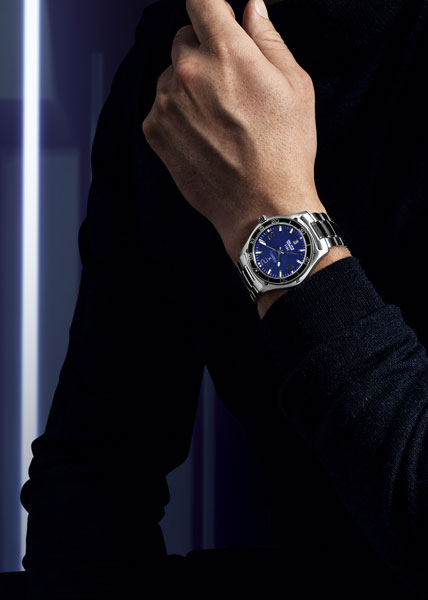 The EBEL 1911 Marine mechanical timepieces share the design philosophy behind the famous Villa Turque, created by renowned architect Le Corbusier in 1916: "beauty marries function." Since 1986 when the brand acquired the architectural wonder, the building has been known as La Maison EBEL and serves as a powerful source of inspiration for EBEL – particularly the 1911 timepieces, whose five bezel screws are a nod to the five construction principles that distinguish the villa's reputation.

A reflection of Le Corbusier's masterpiece, the iconic EBEL 1911 is presented with a design that is both timeless and infused with brand heritage.