EBEL takes center court in Lausanne
EBEL is looking forward to the Ladies Open Lausanne from 09 to 17 July, where it will serve as the Official Timekeeper for the third time. After making its grand return to the world of tennis in 2019, EBEL has established a strong relationship with the prominent WTA tournament that takes place in the brand's home country.
To honor the tour's stop in Switzerland, EBEL presents a new version of the EBEL Sport Classic Grande. This ladies' wristwatch captures the elegance, power and performance of the game with its cool mint-blue dial and iconic wave-design bracelet. Eight diamonds and rhodium Roman numerals decorate the refreshing dial. The world of professional tennis has always been an emotional arena for EBEL. The EBEL Sport Classic which was first launched in the late 1970s brought with it a new identity of sport-chic design. Thanks to its "second skin" effect, this icon in luxury watch design has since become an enduring favorite with generations of tennis champions.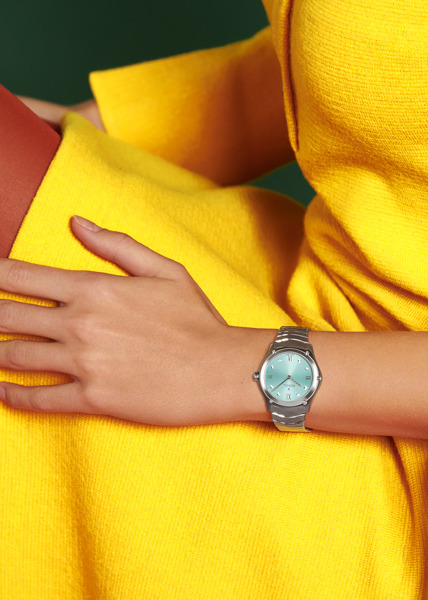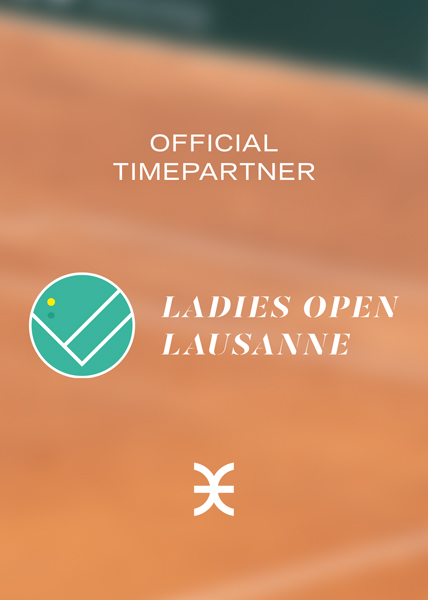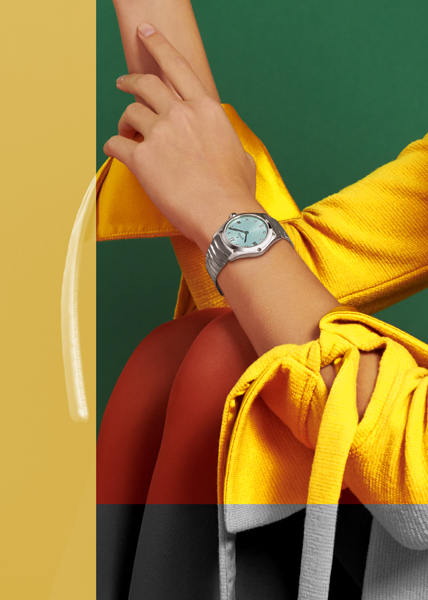 In the late 1980s, EBEL became the first major brand to support world-renowned female tennis players. Today, more than 30 years later, EBEL continues to support the women at the pinnacle of the sport by offering timekeeping precision throughout every game, set and match. The Sport Classic Grande, with its perfect balance of beauty and function, is a stylish extension of EBEL's partnership with the Ladies Open Lausanne tournament..