GAME, SET AND MATCH: EBEL'S RETURN TO PRO TENNIS
EBEL is proud to announce their sponsorship of the Ladies' Open Lausanne 2019. The tournament will take place from the 13 to 21 July in Lausanne, a city rich in history, culture and sport, situated on the shores of Lake Geneva. As official watch partner for the event, EBEL returns to the heart of the action with this prestigious WTA tournament.
The world of professional tennis has always been an emotional arena for EBEL. The EBEL Sport Classic which was first launched in the late 1970s brought with it a new identity of sport-chic design, which captured the energy, elegance and integrity of the time. Thanks to its 'second-skin' effect, this icon in luxury watch design has since become an enduring favorite with generations of tennis champions.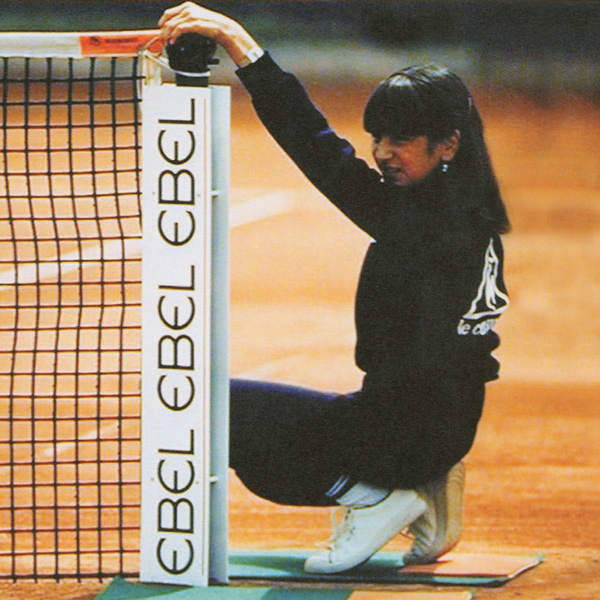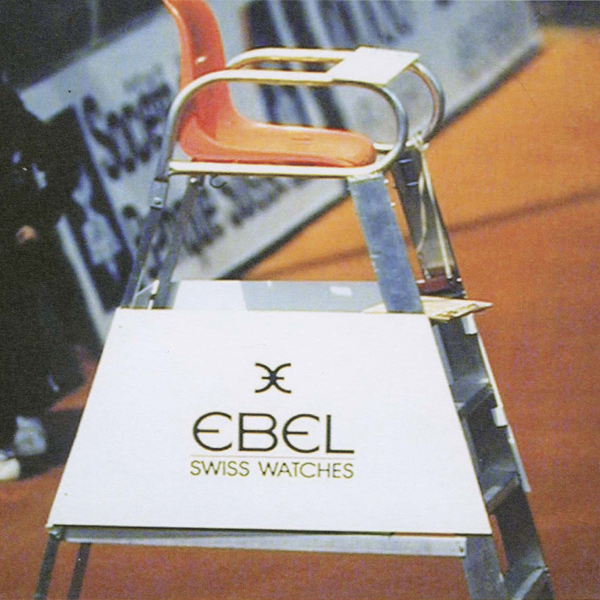 EBEL became synonymous with tennis, as a pioneer in collaborating with the most renown players and as a key sponsor of prestigious tennis tournaments like the Davis Cup, Monte-Carlo Open or Swiss Indoors Basel. "In the 1980s and through to the mid-1990s, EBEL was huge in tennis, maybe even bigger than any other brand… being the official timekeeper in various high-profile tournaments and worn by Yannick Noah, André Agassi and Boris Becker", wrote Miguel Seabra – special editor on both tennis and timepieces – looking back over EBEL's impact on the game during the late twentieth century.
Though EBEL created modern interpretations of the EBEL Sport Classic design, the watch was never relaunched until 2017. The EBEL Sport Classic Lady Blue Dial is a perfect partner to the Ladies' Open Lausanne 2019. The marriage of stainless steel with 18K gold finishing is sensual and stylish; the blue dial finished with eight diamonds gives a pop of retro-chic delight infused with luxurious, understated elegance.