UNIQUELY BOHO CHIC
THE EBEL SPORT CLASSIC LADY BROWN DIAL REINVENTS RETRO-COOL
Always be chic and be exactly who you dream of being. For those want to embrace a free-spirited lifestyle, to feel the vibrancy of color and the texture of patterns, the EBEL Sport Classic Lady Brown Dial will match the mood and style that you're looking for.
With its stainless steel and 18k yellow gold casing, galvanic brown dial and bezel set with diamonds, the EBEL Sport Classic Lady Brown Dial has been created to be worn with a breezy confidence. The watch will be a perfect partner to Boho style's flowing fabrics, sensuous designs and rich, vivid colors. This vibrant model will add a touch carefree 1970s retro-style to every outfit, and can be worn from day to evening.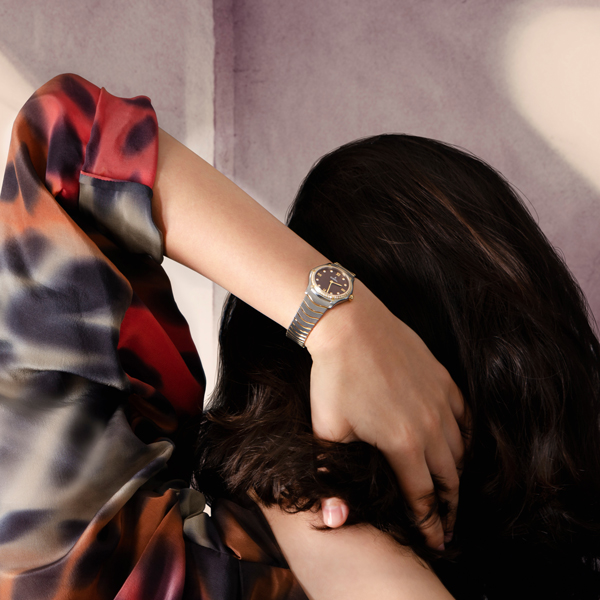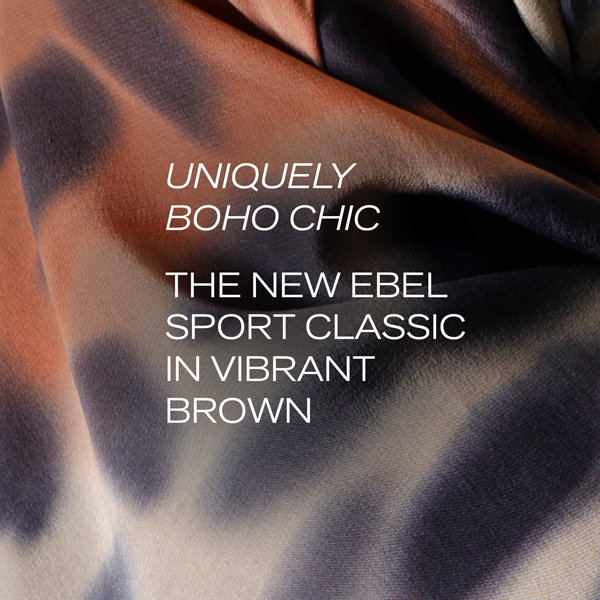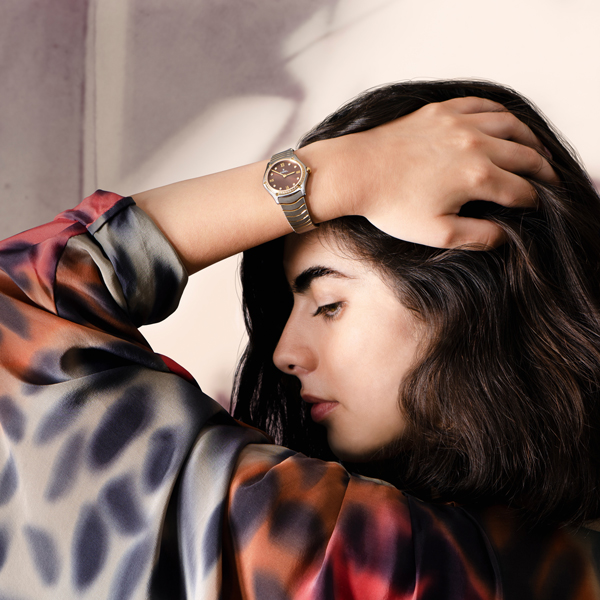 Made to the highest specifications, and in the finest tradition of Swiss watch making, the EBEL Sport Classic Lady Brown Dial is a natural choice for any woman who lives life as a free spirited romance, and a whirlwind of adventure.
EBEL's success has been built upon the fusion of technical excellence, aesthetic daring, and timeless, distinctive design. Co-founded by a woman, Alice Lévy, in 1911, EBEL prides itself on its history of being a brand with a strong feminine identity.
Transcend fashion this season when you discover the true essence of Boho style with the new EBEL Sport Classic Lady Brown Dial.