YOUR ADVENTURE BEGINS HERE
THE EBEL DISCOVERY BRONZE
They say that time waits for no man. With this in mind, EBEL has created the ultimate timepiece for the man who wants to get on with life: the EBEL Discovery Bronze.
Undeniably, bronze is back. The EBEL Discovery Bronze showcases the distinctive qualities of this inimitable material in a stylish, modern design. The bronze casing subtly changes over time, developing a patina that is utterly unique and personalized to the wearer according to his lifestyle. True style is developed over time, through confidence, wisdom and self-assuredness. For EBEL, the journey which began in 1911 now comes into its stride, over 100 years later.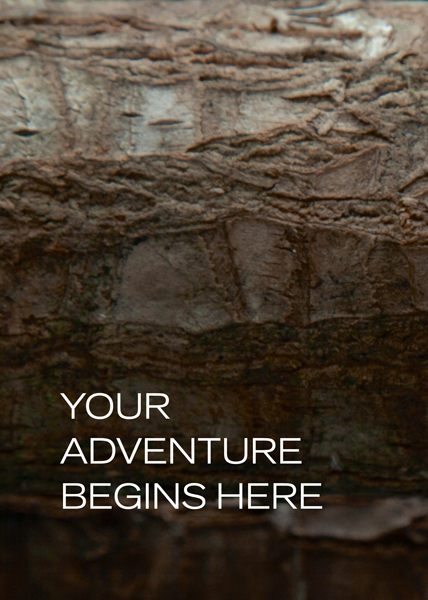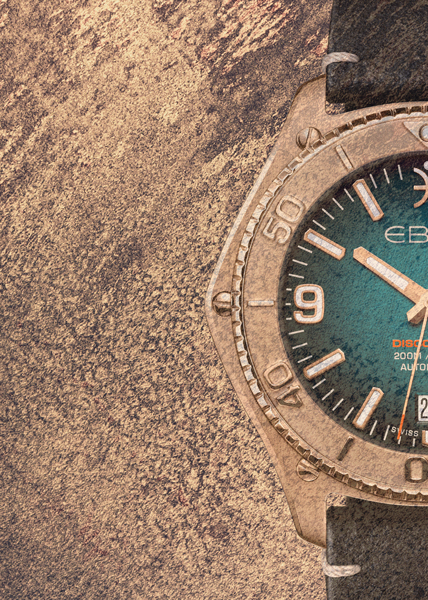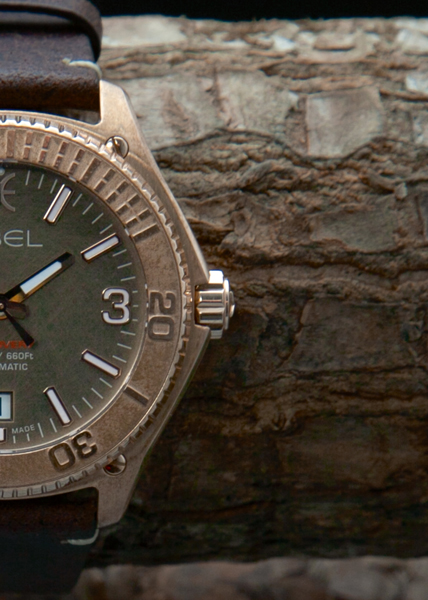 The watches also feature a unidirectional rotating bezel, a smooth, automatic movement, a titanium case-back, and a uniquely crafted distressed-effect brown or blue galvanic dial. With diamond-polished 4N rose gold-plated hour and minute hands, timekeeping becomes a symbol of precision and personal aesthetic expression. Featuring a calf leather strap, the EBEL Discovery Bronze is water resistant to 20 bars (200 meters) and has a thickness of just 11mm.
EBEL's success has been built upon the fusion of technical excellence, a passion for aesthetically daring and timeless, distinctive design. The EBEL Discovery Bronze reflects EBEL's core values of expert craftsmanship, innovation and excellence in Swiss watch design.
For a man who knows his own mind, who knows what he wants out of life and the journey that lies before him, the EBEL Discovery Bronze is a perfect companion on every adventure. Whatever your destiny; the time is now.