A match to win: EBEL comes home to pro tennis as official timekeeper of Bad Homburg Open 2021.
EBEL is proud to announce the new partnership with Bad Homburg Open as the official timekeeper, 2021. The tournament will take place on the 20th till the 26th of June in Bad Homburg, the cradle of Tennis in Germany. As official watch partner, EBEL returns home to the heart of the action with this prestigious WTA tournament.
The world of professional tennis has always been an emotional arena for EBEL. EBEL became globally known through tennis and particularly with its Sport Classic collection that was launched in 1977, which established a new identity of sport-chic design.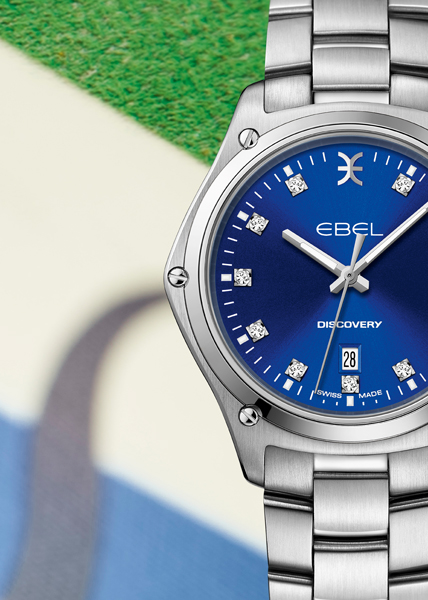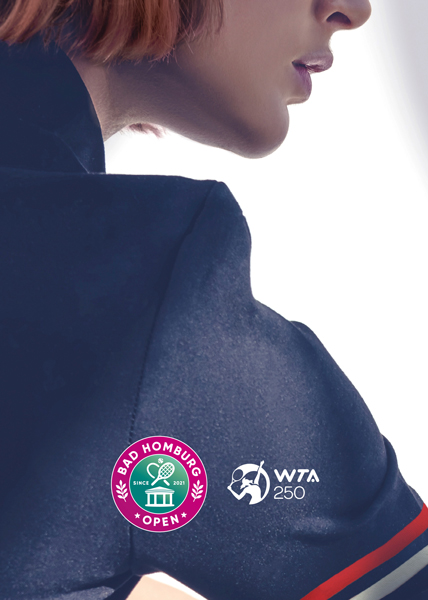 Co-founded by a woman in 1911, Switzerland, EBEL has always been imbued with strong feminine values. EBEL became the first major brand to support world renowned women tennis players. This new collaboration with Bad Homburg Open is an effort to recognize and support women's distinctive contributions in sport.