TIMEKEEPING PRECISION FOR EVERY GAME, SET AND MATCH
EBEL is thrilled to assume the role of Official Timekeeper of the prestigious Bad Homburg Open for the second year in a row. The tennis tournament at the heart of tennis in Germany will take place in Bad Homburg from 18 to 25 June. EBEL began its partnership of the well-known WTA tournament in 2021 following its sponsor-ship of the Ladies Open Lausanne in 2019.
The EBEL Sport Classic Grande will take center court with its refreshing mint-blue dial complete with eight brilliant diamonds. The wave-design bracelet is known not only for its eye-catching design but also for its match-ready comfort. The brushed and polished stainless steel case, with a 33mm diameter,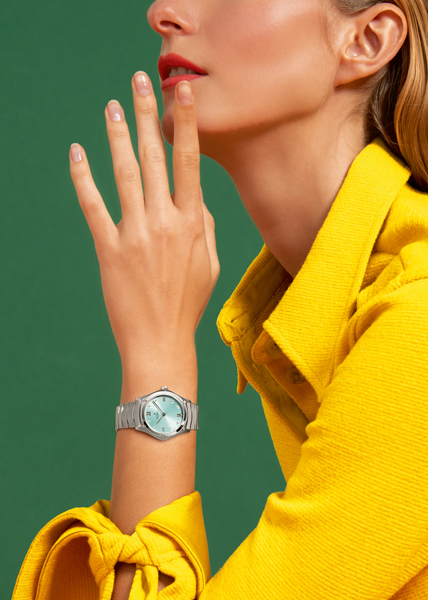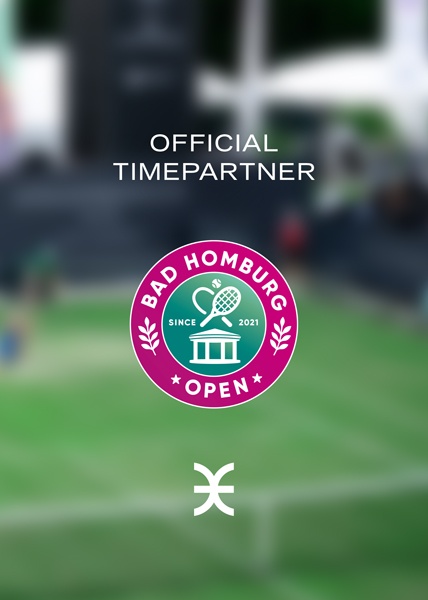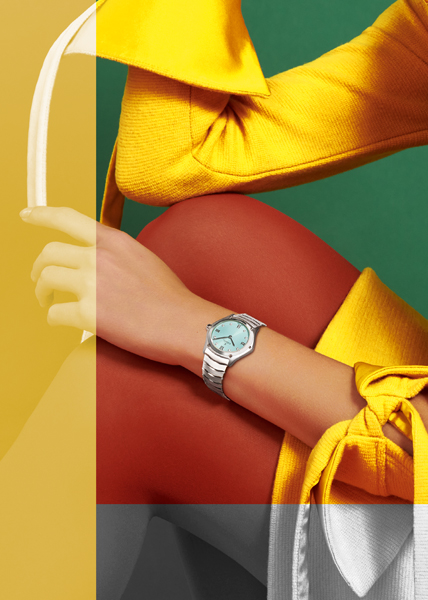 is fitted with a top-quality quartz movement for non-stop precision that match-es EBEL's timekeeping performance as Official Timekeeper.

The Swiss watch brand was co-founded in 1911 by a woman and as such, EBEL is instilled with a strong femininity that influences its collection of ladies' watches and its partnerships. In fact, EBEL became the first major brand to support world-renowned female tennis players. The brand is proud to continue this involvement at the Bad Homburg Open this summer, accompa-nied with the season's timekeeping highlight: the EBEL Sport Classic Grande.