THE EBEL FOREST

IMAGINING A GREENER WORLD – ONE TREE AT A TIME
EBEL cares about the environment and giving back, so in 2022, we chose to collaborate with Treedom. To commemorate World Environment Day (June 5),

EBEL will plant a further 200 trees in Africa and South America in addition to the 200 planted last year. Our long-term commitment to regreening the planet is in line with our values of beauty meets function, making our planet beautiful and, at the same time, ensuring its continuity.

By planting forest and fruit species trees, carbon emissions are significantly reduced, forests can regenerate to their natural state, and farmers can create long-term sustainable livelihoods from the harvested crops.

We aim to see positive results year after year from our growing forest. Each tree planted is photographed, catalogued and uploaded to Treedom's unique platform, making it easy to track EBEL's direct impact.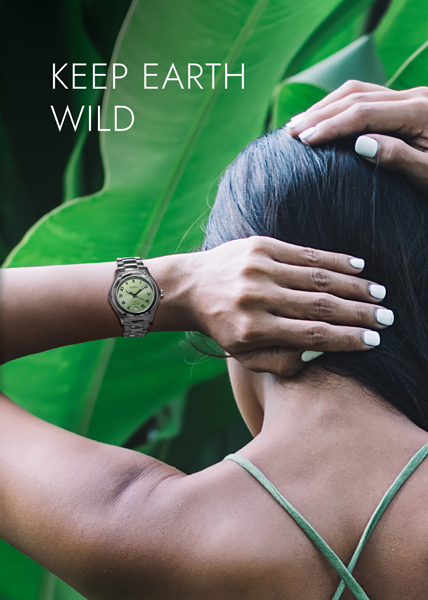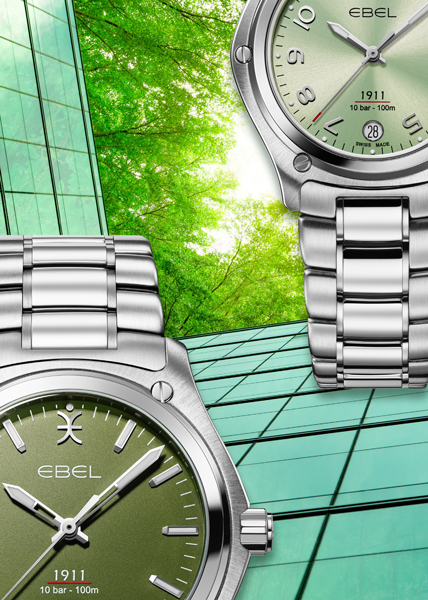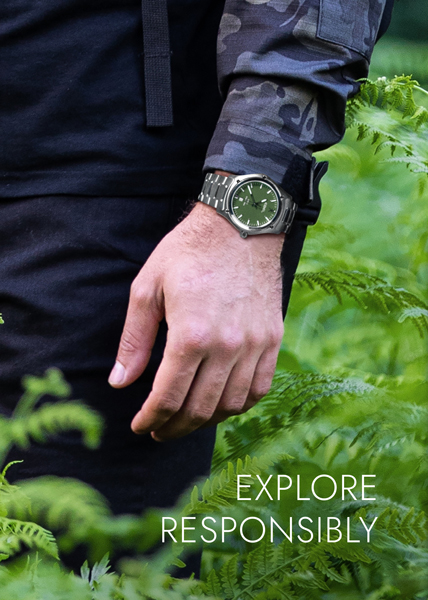 Live in agreement with nature EBEL's designs are often inspired by our planet's natural colors and materials, like earth, minerals, water, botanicals and fauna. Through our designs, we convey our appreciation and respect for the environment.

On World Environment Day 2023, EBEL will highlight two nature-inspired versions from our EBEL 1911 series; the Grande Green and the Gent Petroleum. Featuring the cool greens of nature and the spirit of exploration, as our forest, they are a celebration of growth.

EBEL contributes to the preservation of our planet's resources, so future generations can responsibly explore its wild beauty – one tree at a time.

Watch the EBEL forest grow. It's our time to give back.